Evolve Model Summary
| | Evolve LFP AU | Evolve ESS AU |
| --- | --- | --- |
| Chemistry | LFP | NMC |
| Storage, kWh (DC): Base / Max | 14 / 42 kWh | 13 / 39 kWh |
| AC Power Rating | 5 kW | 5 kW |
| Model Comparison | Evolve LFP | Evolve ESS |
| --- | --- | --- |
| Chemistry | LFP | NMC |
| Storage, kWh (DC): Base / Max | 14 / 42 kWh | 13 / 39 kWh |
| AC Power Rating | 5 kW | 5 kW |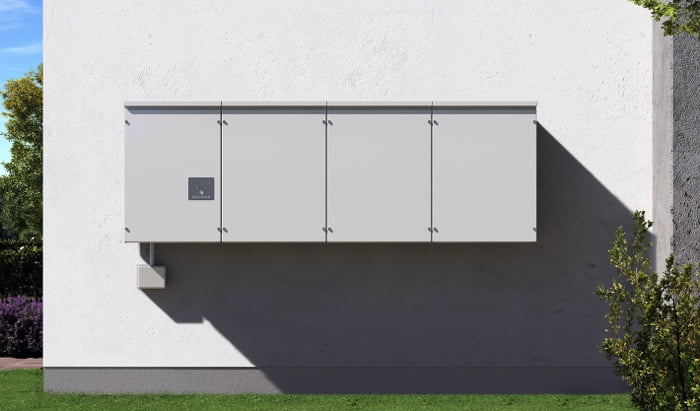 Expandable Capacity
When it comes to energy resiliency , one size does not fit all. Evolve is offered with modular capacities from 13 to 39 kWh.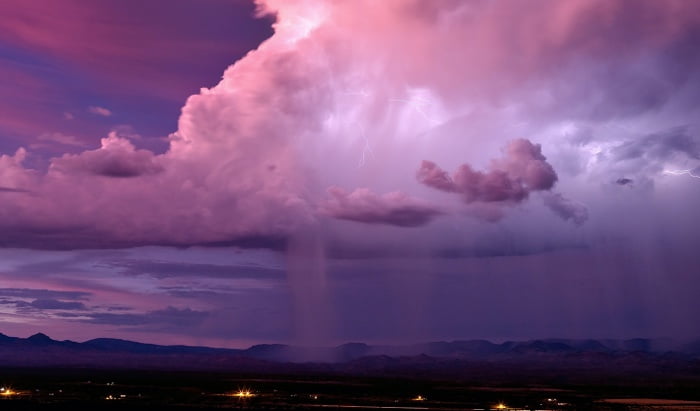 Emergency Reserve Control
Extreme weather event in the forecast? Easily switch from your daily energy savings program to full battery reserve mode to maximize your energy security.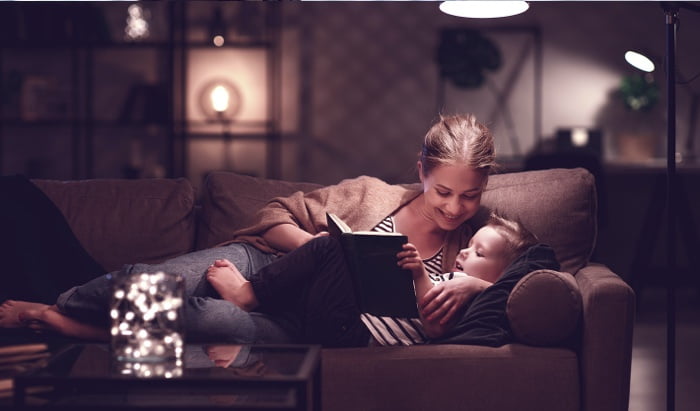 Multi-day Backup
Stay up and running during multi-day grid outages while your PV system continues to top-up your battery throughout the day
Accessories
Evolve Hub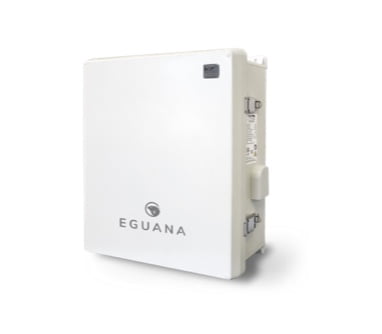 Home Energy Intelligence Begins with the Evolve Hub
Both Evolve models are fully loaded to run solar self-consumption, with or without time of use tariffs, selectable solar export permissions, storm watch battery reserve controls, and more.
Power resiliency is achieved using our fully automated bypass and transfer controls. With AC coupled solar PV connected to the backup panel, helping you ride through multi-day grid outages.
Fully certified and ready to provide an array of grid services (including monitoring and fleet management tools) to take full advantage of participating utility incentives.
Documents